Keep Exploring
Hume Apparel creates garments and accessories that help you shine bright as a light for Christ. We are determined to glorify God and share the message of Jesus through brilliant design and quality craftsmanship.
About Hume Ministries
#Featured On Hume Apparel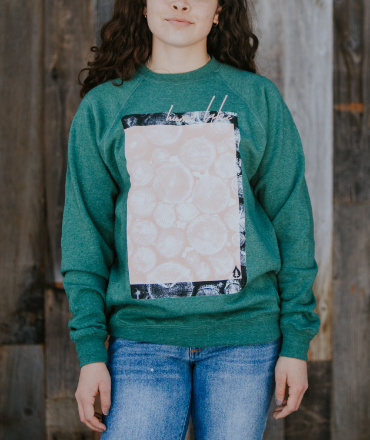 Rounds Crew
What better way to remember the woods, than to wear it!
Check It Out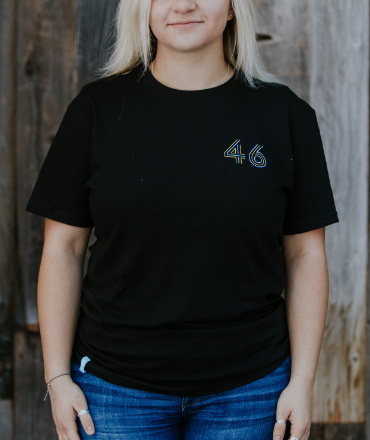 Neon Tee
The fun of camp at Hume goes way back to '46!
Check It Out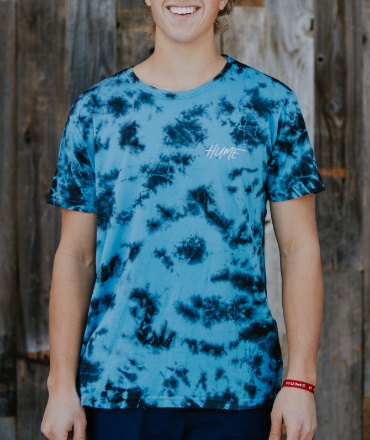 California Tee
Rock this clean and stylish tee on the coast, in the mountains, or anywhere in between!
Check It Out