Keep Exploring
Hume Apparel creates garments and accessories that help you shine bright as a light for Christ. We are determined to glorify God and share the message of Jesus through brilliant design and quality craftsmanship.
About Hume Ministries
#Featured On Hume Apparel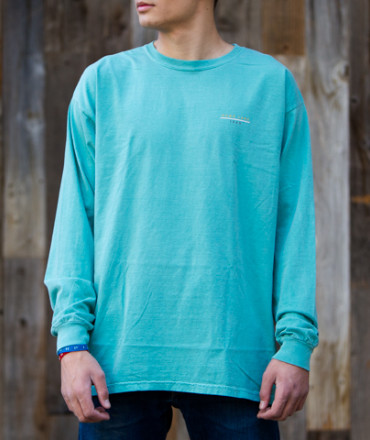 Cali Lines Long Sleeve
Represent Hume, and look cool doing it with this awesome Long Sleeve Tee!
Check It Out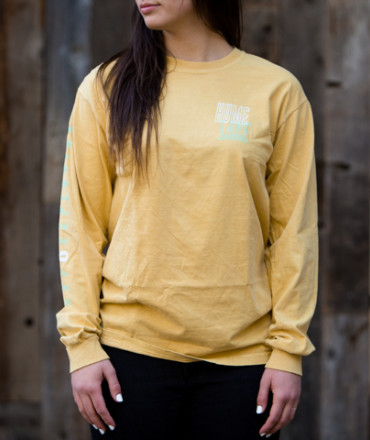 HL Pocket Longsleeve
Keep Exploring in this stylish Long Sleeve!
Check It Out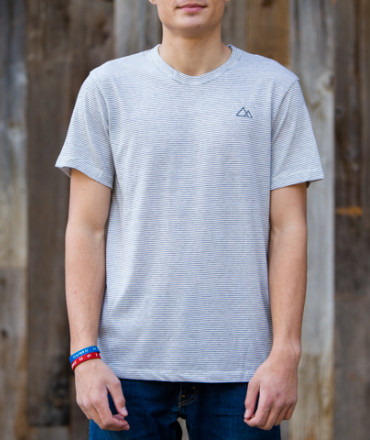 Mountain Pocket Tee
Show your love for Hume by rocking this awesome striped tee around town!
Check It Out